Some off you may have noticed I've been gone from "the community" the last couple of months.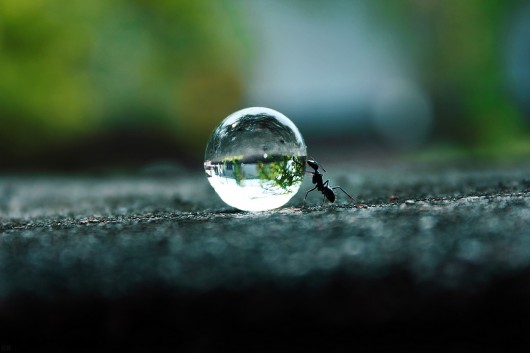 The reason for this is a couple of things, the first being that during Christmas and January I spent a lot of time and effort finishing an article that I wanted to submit for publication.
It ended up being a much bigger job than I had anticipated initially, and juggling it alongside my normal work took a lot of effort, and in the end I really had to force myself to get it finished before deadline, a big relief when I  finally pressed the send-button and was done with it.
Later however I was very disappointed when I got to know that it hadn't been accepted for publication due to a number of factors, all of them boiling down to the quality of the article :-(
Now don't get me wrong, I'm glad the article was stopped there and then since I definitely don't want anything published out there with my name that is sub-par, however I was of course initially utterly gutted.
The good news is I will turn the article into a couple of blog posts in a mini-series instead.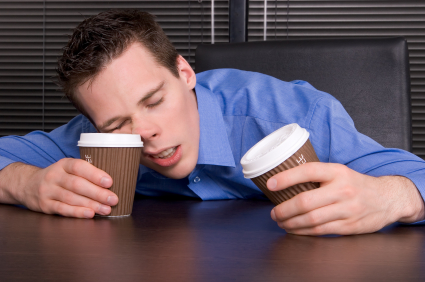 So for some reason this lead to me withdrawing almost entirely from the testing community the last couple of months since I felt really washed out after going through such a monstrous effort only to realize it wasn't published (and I started questioning my writing as well).
In all fairness it hasn't helped that I have an insane amount of (fun) things to do at work at the moment and most off my waking hours tends to be spent on work or with my wife and kids.
But this morning I thought to myself that it was enough whining from my side and time to pick up the blogging and most importantly twitter again, there's quite a few people there that has gotten in touch with me over these months and wondered if everything was alright, such a lovely community I belong to, thanks!