Disclaimer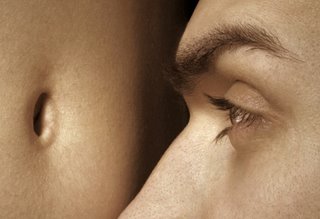 Warning this post can only be described as something we in Sweden would call "Navelskåderi", or translated "Navel-gazing".

The last year saw some big changes in my life, and some accomplishments that I've actually been wanting to do for a long time.
The year has been very good to me and my family, and looking back I am thankful for all the things that have happened.

I started writing this blog post ending up half ways with something that can only be called an annual chronicle of my year, something I'm not interested in putting out there.
The risk of my blog readers falling asleep when reading it all is just to great, so I threw it out and started anew.
Here is my quick summary of what I did in 2012.

Out with the old and in with the new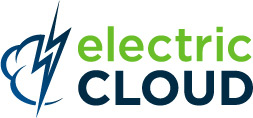 I took the big step of resigning from my employer Softhouse and start working remote from Sweden towards Electric Cloud in San Jose/California.

That in turn meant I visited USA for the first time in my life for two weeks this summer, it was a really fun and interesting experience.

Unfortunatley the manager that recruited me decided to leave the company only two months after I started, but no worries since I got a newly hired test manager a month and a half later, someone with whom I resonate very well with.
There has been tons of fun stuff I have done at Electric Cloud, but the two biggest and most challenging projects I've done this year would have to be setting up AAPT (Automated Android Performance Test), a "one-click" test tool so engineers can run performance tests building the Android source code with our product ElectricAccelerator and get quick feedback on the performance impact by the latest code changes.
The other cool project I did was write a simulator (in Python of course) for the agent we develop in the product Electric Commander, and then deploying 2000+ simulated agents in our private cloud and observed how the server reacts when it upgraded all those remote agents.

Started my own company
Working for Electric Cloud also has meant that I have started my own company "Northern Test Consulting" this year. It started out as a private company, but at the end of the year I was really proud to announce that it had gotten transformed into a "Limited corporation", something that took a bit of effort pulling off in the short time span.


It actually has been great fun.
One of the Swedish traditions we have in Swedish companies around Christmas is to have what we call a "Julbord" (Christmas Smorgasbord), and I was a bit bummed about the prospect of missing this great social feast since I had my own company and Electric Cloud in California.
So instead I contacted a couple of other private companies run by friends I know this September and we decided to have a local "Small entrepreneur Christmas smorgasbord" instead, and oh boy did we have fun that evening.
Testing community


After joining Electric Cloud, they have always been very positive and actively encouraging me in keeping up with the testing community.
So after June this year my twitter activity has really increased, I have for the first time achieved something that resembles regularity writing blog posts, something I intend to keep up in 2013.
I have met so many fantastic test people this year over twitter that I can happily call friends today (@alex_schl, @rob_lambert), and I so look forward to attending Let'sTest 2013 in Stockholm where I will have a chance to meet so many of my friends again or for the first time like, @al3ksis, @JariLaakso, @huibschoots, @arborosa, @ilarihenrik, @steveo1967 and I'm sure a whole bunch of other people I've missed (sorry) or don't know that they will be attending at this point.
Conferences, breakfast seminars and other
I had fun this year speaking in public and have attended as a speaker several breakfast seminars in Stockholm, Malmö, and Karlskrona where I even organized the whole event together with two other Softhouse colleagues.
I was also given a chance to teach (introduction to testing & agile testing) at the local University BTH which was very stimulating.
And went as a speaker to three confernces as well.
ScanDev/Scandinavian Developer Conference in Gothenburg has to be one of the best confernces I have attended when it comes to taking care of it's speaker, possibly tied with Eurostar.
I talked at a local conference in Karlskrona where I live called DevCon.
And the hands-down best experience so far was when I got the chance to talk at Eurostar, a dream I've had for some time.
The year I didn't...
What I didn't do this year for various reasons was:
Long-distance running. I was only out running once in January and perhaps once or twice this autumn, not very normal since I otherwise usally log 35-45km on average every week. Although not unexpected as my daughter was born august 2011, and the same thing happend the first year after my oldest sun was born as well... I guess you easily prioritse sleep over running when the kids are that small.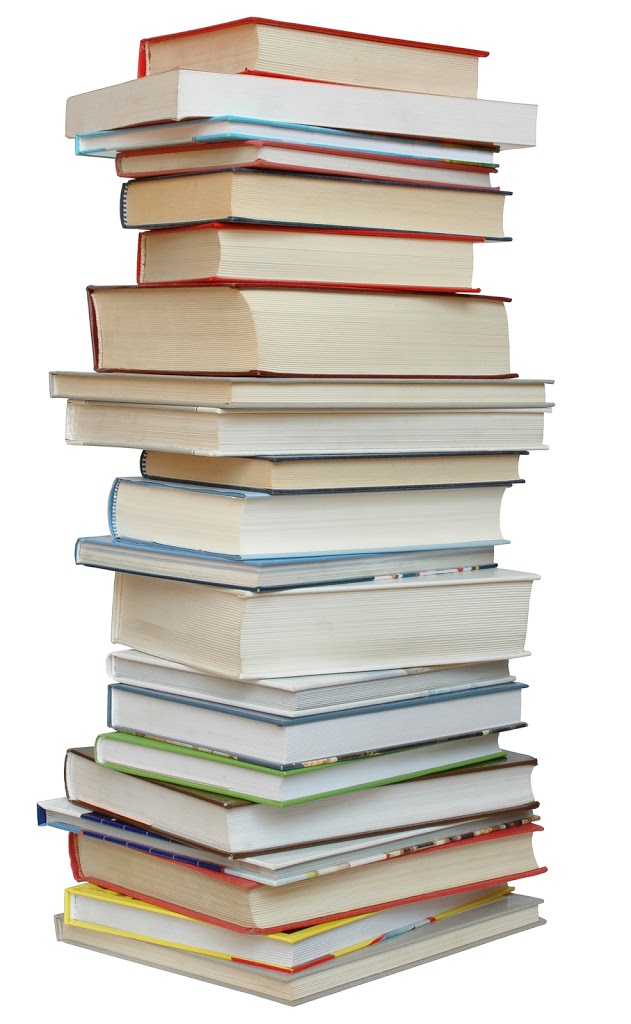 I didn't read enough books, fictional and/or work related, the reading I did, which was a fair bit, was spent reading on testing blogs, twitter, and videocasts instead.
But the book pile at home is growing so I plan to change that this year.
And finally I didn't finish my first article that I have started writing.
I was hoping to have it done by the end of 2012, but I will just have to settle to have it done before I go back to work instead, it's looking promising at this point.


Summary
Looking back at what's happened during 2012, I think that I would like to call this "The year of freedom and making twitter friends".
I look forward to 2013 and am curious about what it holds in store for me.