There's a new kid on the block.
You may have heard of well established and spectacular peer conferences such as DEWT (Dutch Exploratory Workshop on Testing), SWET (Swedish Workshop on Exploratory Testing), WOPR (Workshop On Performance and Reliability), and many more.
You may have noticed tweets (#TITANconf) starting to come in over the last weeks about a new peer conference that is coming to Sweden and specifically Karlskrona.
Leadership and Testing
We in the organization team are very proud to announce:
- TITAN "Testing In The Archipelago Network"
Personally this has been a dream of mine for quite a while and I know the other people I work with on this are equally excited.
The purpose of TITAN 2015 will be to explore the topic "Leadership and Testing" as we think this is a relevant topic for a lot of testers that still work with testing but more and more with other people in different positions as leaders or with leaders.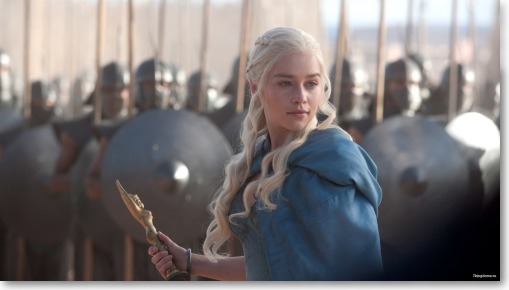 LAWST and K-Cards
Participants have been asked to bring a presentation on this theme and according to the LAWST format they have up to 45 minutes to present their idea at which point it's open season.
The other participants are free to ask questions to the presenter and to initiate discussions around it.
We will be using the now well-known concept of "K-cards" to structure the dicsussion, and the idea is that the topic is debated until we deem it finished, at which point the next presenter is free to take ther stage.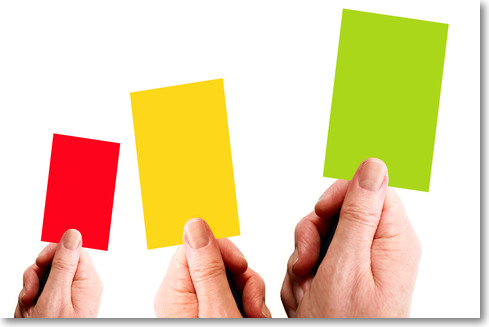 So what about leadership?
The topic of "Leadership and Testing" holds many interesting ideas to explore and we hope that we and the participants will cover topics such as:
What is leadership specifially, and what is the difference to management?
There's been a lot of academic research into this topic, do the participants hands-on experience in this area?

With the introduction of agile and self-organizing teams what is happening to the role of "Test Manager" and do we even need the role any longer?

Does the leadership have to be an official title, power handed down from above, or can it be someting else, something unofficial, lended by peers and co-workers?

"Test Leaders" often have to interact with other leaders within and outside of the organization. Which problems and opportunities does this present?

Can you learn to be a leader or is this something inherent from within?

What does it mean to be regarded as a leader within the test community and does that come with certain privileges and responsibilities?
But this is only a handfull of ideas within the realm of "Leadership and Testing" and we know the participants will blow us away with their own and new provoking ideas.
Follow us at #TITANconf
TITAN is going to be awesome and in case you didn't get an invite for this years event we sincerely hope we will see you for TITAN 2016.
Make sure you follow the hashtag #TITANconf to see the disciussions around TITAN.
We who are organizing this event on the 28:th - 30:th of August this year are: